We've loved being introduced to a whole load of mini-shredders recently.
We've met a few 'virtually' – which has been great. It means we've got to see kids riding all around the world; the next generation of shredders!
Meet 4 year old TJ and 6 year old Keve…
TJ Weygand aged 4.
Check out this video of 4 year old ripper TJ Weygand – we've been really enjoying watching not only his progression but how much he's obviously enjoying himself!
Keve Bertha – from age 3 to age 5.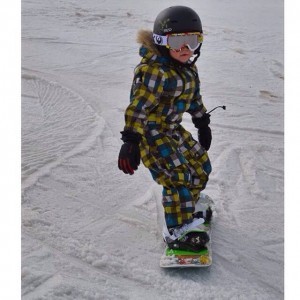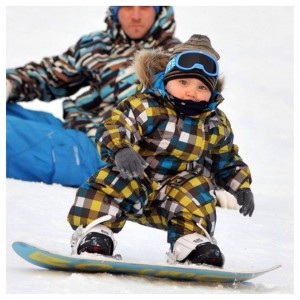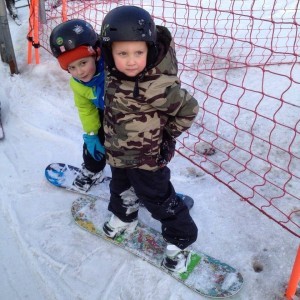 Here are some pictures of the fabulous Keve Bertha (his friend and fellow ripper 5 year old Almos Bereczki is also in one of the photos). Keve is now 5 and started riding at 3. Nice riding boys and thanks for the pics!