There are hundreds of ski and snowboard schools across Europe. So how do you know which ones to choose, which ones that will teach children and at what age?…….
We are searching resorts to find as many snowboard schools as possible, then finding out their policies, equipment and technique when it comes to teaching children to snowboard.
If you have any good experiences of various school please let us know – we'd love to hear!
Here are some of the snowboard schools  across Europe we have contacted:
(more will be added as soon as possible!):
High Five Snowboarding

http://www.highfivesnowboarding.com/
Les Arcs, FRANCE
Multi Lingual Instructors (incl.French/English/Finnish)
With a team that not only includes ex-professional riders, Olympians and international team coaches you know that these guys know snowboarding! However here at Kids Can Ride we have had the pleasure of working closely with the High Five team over the last few years and we know that they excel at teaching kids from any age. (Including running the local kids snowboard club and teaching their own kids!).
If you're heading to this area of France these guys should be your first port of call for kids (and adult!) lessons.
Check out their Trip Advisor Reviews and Facebook page here:
https://www.tripadvisor.com/High_Five_Snowboard_School-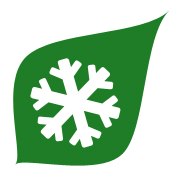 HOTZONE school of snowboarding
Gerlos, Zillertal Arena, Austria

Instructors of varying Nationalities  – most fluent English speakers.
We have only recently discovered this great snowboard school based in Gerlos, Austria. They have a Burton Riglet Park and equipment in which they offer lessons with specifically trained instructors for kids from 3 to 6; as well as group and private lessons for older or more advanced kids.
Have a look at their website for more info or check out their various social media streams to see all the kids that they're helping to get riding.
www.hotzone-gerlos.com/news-reader/items/snowboard-lessons-for-kids-from-3-6-years-old-16.html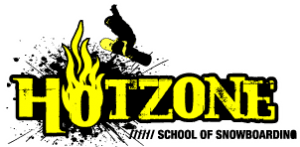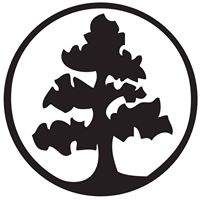 RTM Snowboard School
http://www.rtmsnowboarding.com/
Courchevel, FRANCE
British Instructors
RTM offer lessons across the 3 Vallees (Courchevel, Meribel, Val Thorens). Although they don't specify on their website, having contacted them they have said that they do teach young children (the youngest they have taught was 4 years old) and they will also offer lessons for parents and kids together. They also have used harnesses.

Onyx Snowboarding
UK Snowslopes, Porte de Soleil (winter), Les Deux Alpes (summer)
British speaking Instructors
Onyx don't have a set base but offer lessons in a variety of snowy places – although notably in the Portes du Soleil, France. The youngest child they have taught was aged 3 and they are very open to teaching any young children that come with enthusiasm (kids) and realistic expectations (parents)!

Chamonix Snowboard School
http://chamonixsnowboardschool.com
Chamonix
French (English speaking) Instructors
They often teach kids as young as 5. And so they offer 2 hour lessons for 5-6 year old's and say that if your child is keen and co-ordinated they can take them younger.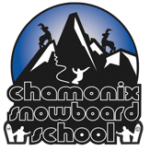 A Vos Snow Snowboard School
Grand Tourmalet, Barèges, La Mongie (Pyrennees)
French (English speaking) Instructor.
This is a new snowboard school based in the French Pyrenees and run by ex-Mint instructor Adele. She has loads of experience teaching very young children and offers lessons for children from 2 1/2 years in their Baby Rider sessions. Their website is in French but they speak English. Have a look at their site for info and pictures.

NB – We have no personal experience of any of these schools we are just including those we have found that have the relevant experience and qualifications to teach very young children.