It's National snowboard competition time across many Northern Hemisphere countries. From the big to the small, a lot of countries have their National Championship competitions over the next few weeks.
Here at Kids Can Ride we firmly believe that fun should be at the forefront of snowboarding for kids and any competitions should follow suit.
However, as children get older some really relish the challenge of competing. It can be great way for them to meet other kids that ride and also help with their progression. Plus, if the adults present are doing it right (no 'soccer-moms' thanks!), it can be a fantastic way to encourage and continue that great snowboarding ethos of 'getting stoked on each others riding'.
See this great quote from Jenny Jones talking about the recent Nine Queens event in Austria…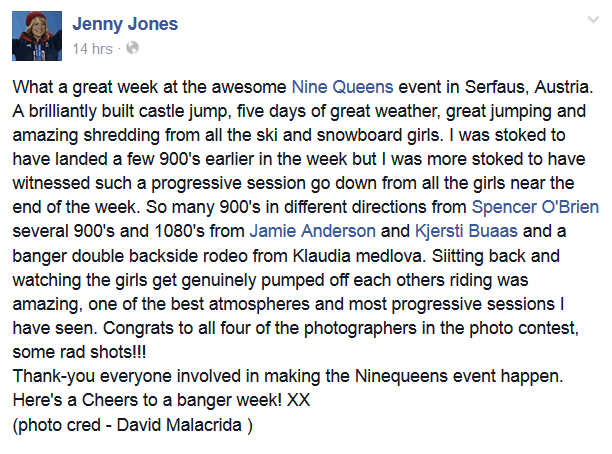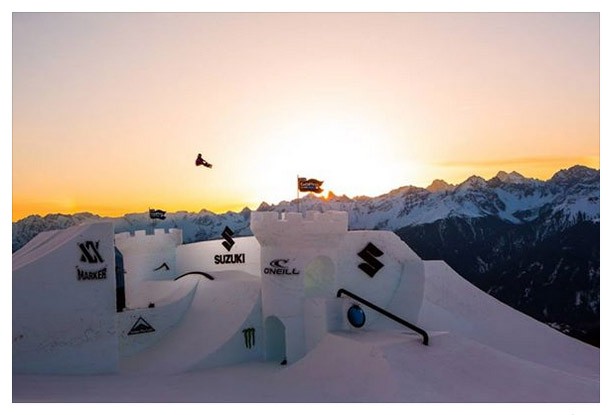 So what competitions are going on, whereabouts are they and are any suitable for kids? Here are a few we know about – do let us know if you know of any more!
NB. With most of these events, prior adherence to the correct official competing bodies is normally expected. But if you're nearby they're often worth watching!
In America the invite only USASA National Championships are on from March 28th- April 3rd in Copper Mountain, Colorado. Worth a watch if you're in the area. They have many kids competing, the youngest age category is the Ruggie – aged just 7 and under.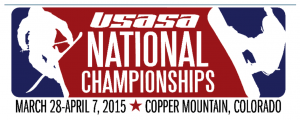 The British Ski and Snowboard Championships are on NOW until the 28th March. They're being hosted in Tignes, France, although there are the Indoor Champs and the Scottish Champs that happen in the UK but at different times in the year.
Canada Snowboard is hosting their National Freestyle Snowboarding Championship, from March 25th to 29th. They will be competing in Half Pipe and the Slopestyle at Whistler Blackcomb. Riders under 12 are permitted to compete but only with an accompanying letter from an accredited coach deeming them competent enough to compete.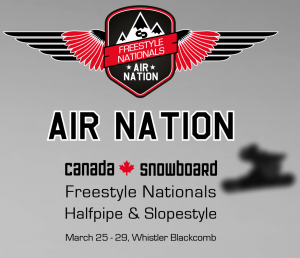 The Championnat de France Kids is being held in Orcieres Merlette from 4th-6th of April. The youngest category is for those born in 2001 and after.