What snowboarding events for kids are happening in Europe over the next month?
Well, the main event that is rolling out across Europe over the next few weeks is the fantastic Burton Riglet Tour. Plus there is also the Rookie Sessions competition in Manigod which is entering it's second year. Read on for more info…
The Burton Riglet Tour is a FREE event which takes place at various locations in various countries and comprises of a safe and fun area for kids from age 3 to 6 to try snowboarding. The team at Burton provide free equipment and instructors to guide your little ones around the Riglet course. This is a great initiative, fun for kids and it's free so what's not to love?! If you are near any of the locations below on the dates listed get yourselves there!
Burton Riglet Park Tour Dates
Feb 20th: 9:00am –
Chamonix Centre, Rhone-Alpes, FRANCE
Feb 21st: 9.00am –
Domaine de la Vormaine, Chamonix, Rhone-Alpes, FRANCE
Feb 21st: 10.00am –
Spitzingsee Skigebiet in Spitzingsee, Bayern, GERMANY
Feb 21st: 12.00pm –
Snowtrax UK in Christchurch, Dorset. UK
Feb 22nd: 10.00am –
Manigod, Rhone-Alpes,  FRANCE
Feb 28th: 10.00am –
Le Grand Bornand Chinaillon, Le Grand-Bornand, FRANCE
Mar 28th: 10.00am –
Spitzingsee Skigebiet in Spitzingsee, Bayern, GERMANY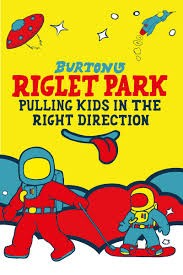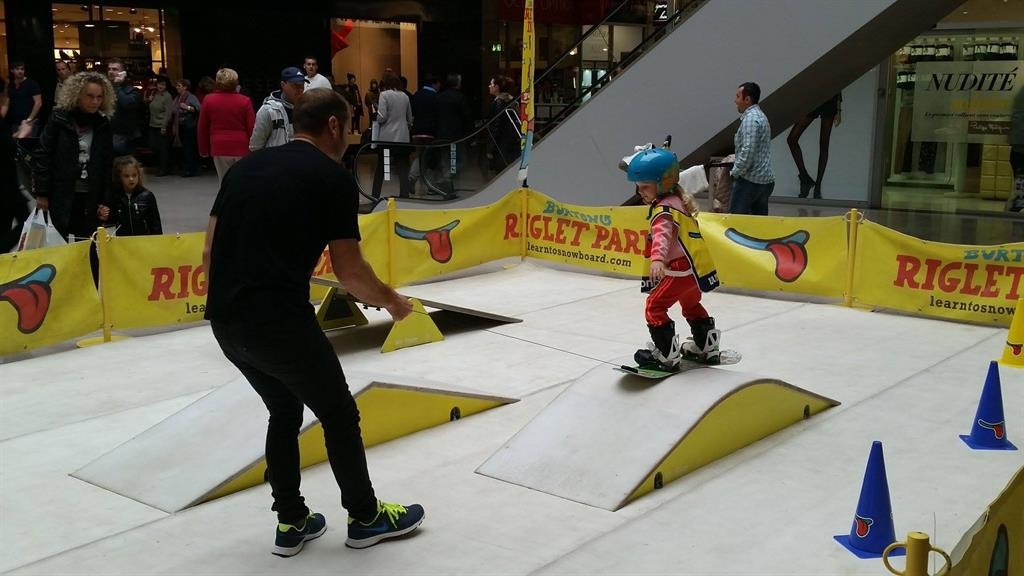 We will keep you updated with any changes or additions to this list. You can also check out more details on the Burton Europe Facebook Page.
Another event to look out for is La

Rookie Session which returns to the Mont Jura ski area on Sunday 8th March.
La Rookie Sessions is a kids competition (under 18's) that is hosted in Manigod, (near La Clusaz) France. This will be the competitions second year and should be good to go and watch or enter if your mini-shredders fancy meeting some other mini-shredders or competing!
To enter sign up at the snowboard shops ABS in Annecy, Dropzone in Annecy-Epagny or at the Office du Tourisme in Manigod.
We hope that everyone has a great time with their kids at these various events. DO let us know if you know of any other events or if you manage to visit either of these.
Happy riding!