Christmas at Kids Can Ride HQ was fun!
Sadly the snow wasn't as good as we'd hoped but we still had some good times on the slopes.
We met up with uber-shredder 7 year old Mia Brookes and the girls had a great time riding together. Kids love having other kids to ride with – as we do as adults – it definitely doubles the fun!
You can follow Mia on her Facebook page & Instagram feed – she will definitely be one to watch out for in the future!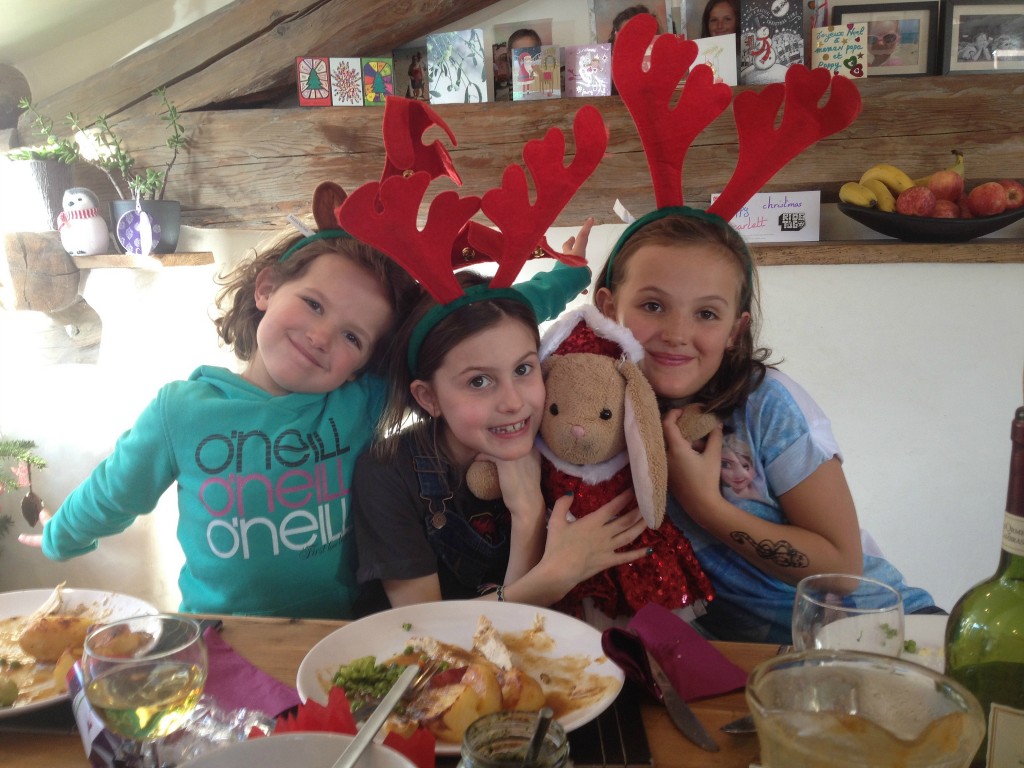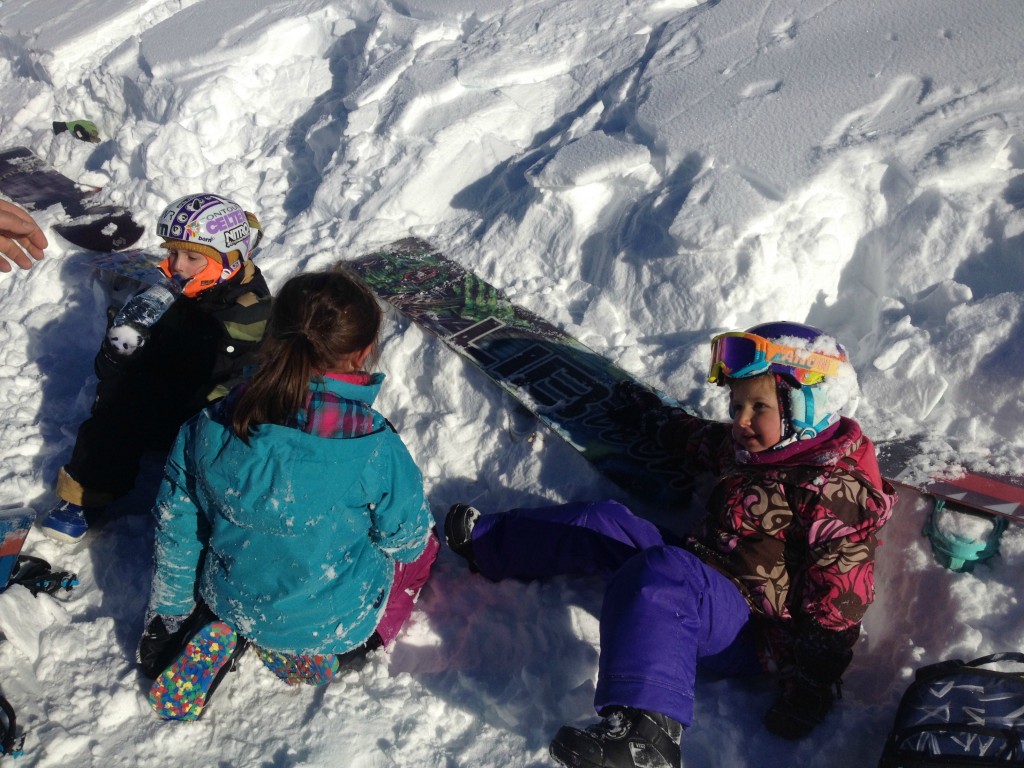 Playing in the snow on a lunch stop.